KEEPING YOUR COOL WHEN THINGS GET HOT
Do certain people get on your nerves?  Do some co-workers stymie your productivity, effectiveness, or satisfaction? Do you wish you had more control over your reactions to difficult people and situations? In this inspiring, entertaining, and informative presentation,
Keeping Your Cool When Things Get Hot
, you will learn my unique and effective approach to dealing with the underlying causes of relationship tensions. Misunderstandings, lack of support, interpersonal resistance, and conflict are manageable when you have the right tools. Get practical advice about common unproductive behaviors and learn how to recognize, address, and eliminate habits that cause you to lose your cool and get in the way of personal happiness and professional success.
Bring this in-house
to your place of work or your business organization. See the attached speaker sheet 
Keeping Your Cool_2019
for details and testimonials.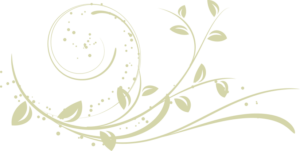 Patty Binns Farinola
The Awareness Studio
2751 Buford Hwy, Suite 700, Brookhaven, GA 30324
Patty@TheAwarenessStudio.com
404-271-6297
Office Hours: Tuesday through Saturday