REINVENTION
Clients often come to me feeling stuck, lost, losing hope and wondering, "Is this all there is?  And, who am I, really?"  Many people, at some point in their lives, find themselves feeling empty, depressed, confused, unreal, stuck, unhappy and yearning for something more. I see this is an important call from the soul to go in search of the authentic self.
Sometimes this happens at work when a job or career is no longer satisfying. Sometimes the discontent shows up at home, in a difficult love relationship, or in difficulties finding someone to love. Either way, there is a real you who's trying to surface.
To paraphrase Carl Jung, one of the fathers of modern psychology: we spend the first thirty-five years of life being socialized and the remainder of life undoing that. This "undoing" is the most important, most spiritual journey we can take. True freedom and joy in life come from living from that authentic self. I help people bridge the gap between their old, "influenced" self to their new, authentic self and a new, amazing life.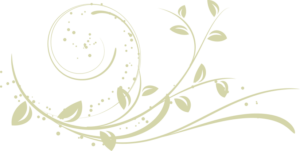 Patty Binns Farinola
The Awareness Studio
2751 Buford Hwy, Suite 700, Brookhaven, GA 30324
Patty@TheAwarenessStudio.com
404-271-6297
Office Hours: Tuesday through Saturday